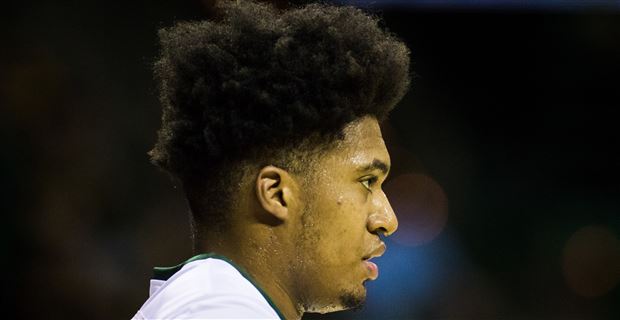 Baylor University senior Forward Terry Maston will miss the next few weeks of action due to a broken hand suffered in the Bears loss Tuesday night to Xavier. Maston suffered the injury early in the 2nd half going for a loose ball. The senior had been a key weapon off the bench for the Bears the past two seasons.
He scored 15 points in the first half to lead the Bears in scoring against Xavier, his second straight game in double figure scoring and 22nd time in his career. Maston has appeared in 84 games during his Baylor career, all off the benhc.
Maston will have surgery on his injured right hand Thursday and is expected to be out until January. Hand, elbow and wrist specialist Dr. Scott Hecox of Southwest Sports Medicine & Orthopaedics will perform the surgery.
The 16th ranked Baylor Bears return to Waco to host 8th ranked Wichita State Saturday afternoon.